The Future Is Now
Our meetings are held on the first and third Monday of each month at 7.30pm, but can be subject to change.
Our meeting venue is Petone Library Meeting Room, accessed by 7-11 Britannia Street, Petone.
How to find us: Go to the main entrance of the building by the car park, behind the Petone Library entrance - we have a flag by the door.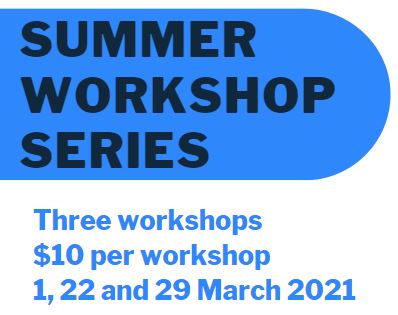 2021 Summer Series: 3 Workshops to help your professional and personal development. More Information.
If you attend all three workshops, you will go into the draw for free membership to our club. *Conditions apply.
Podcasts - listen to tips and hints about public speaking.